Read, learn and educate
We aim to deliver educational and rich creative content to help explore and grow our minds.
Processing…
Success! You're on the list.
Whoops! There was an error and we couldn't process your subscription. Please reload the page and try again.
Our bedtime stories for kids cover every fun, interesting, and exciting topic that you can possibly think of!
All the animals on the farm had a group. From the cats, there was Thomas the tabby cat and his sisters Teri and Taya. From the Dogs, there was Apollo the Great Dane, Shadow the German Shephard, and Polly the German Spitz. There were also two horses in the group,…
Wizards, Unicorns, Monsters, and Fairies…Story Books Open Up a Whole New World to Children, Both Real and Imaginary.
No matter how old your child is, reading together at bedtime is the perfect way to end the day. Reading bedtime stories is one of those parenting traditions that have endured through the years.
A lot of us have sweet memories of our parents reading children's stories to us, and now we do the same with our children. There's something very sweet and very special about bedtime stories being read out aloud.
It doesn't require kids to focus on the mechanics of learning to read. Rather, it encourages them to enjoy the story and the idea of being transported to another world.
We write fun, educational, and creative bedtime stories for girls and boys
Some evenings, our stories will take you on an adventure through the Amazon Rainforest in Brazil or on the back of a bird just the way Aladin rode his magic carpet
bestbedtimestories.com
What we do
At Best Bedtime Stories, we write fun, educational, and creative bedtime stories for girls and boys. Some evenings, our stories will take you through an adventure through the Amazon Forest.
Other evenings, you will ride through the skies on the back of a bird just the way Aladin rode on his magic carpet. And sometimes, you will learn how a good fairy defeats an evil monster.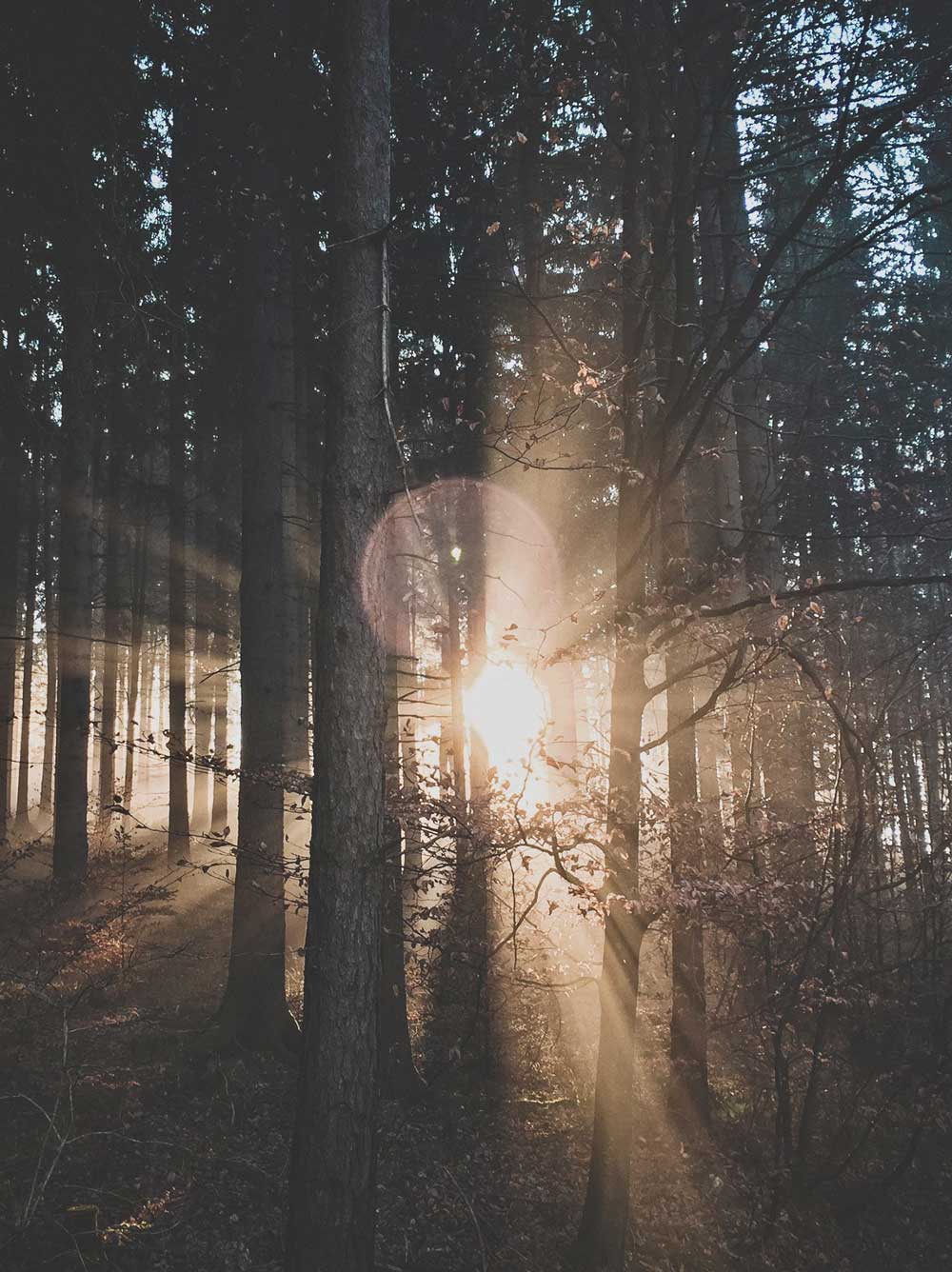 Why You Should Read Bedtime Stories from Best Bedtime Stories?
Through our conversations with several parents and even children, we have learned that using an array of various stories gives exposure to otherwise untold experiences that might be happily discovered and found to be an excellent way to learn.
With this in mind, we have authored a wide range of stories on our platform that you can read to your child.
All of this can help young children understand their own place in the world. Children love bedtime stories no matter how old they are.
What we hope to teach.
Reading to or with your child can trigger all kinds of wonderful questions and encourage conversation.
So, if you want to spark your children's love for books from a young age, do get into the habit of reading bedtime stories to them!
This soothing experience builds a sense of comfort in your child which then fortifies their love for reading and encourages them to read books on their own.
We hope that you enjoy our short bedtime stories. If you have any queries regarding our free bedtime stories, please feel free to get in touch with us. Thanks for reading with your kid, and we hope that our story books provide you with heartwarming and lovely memories for years to come!